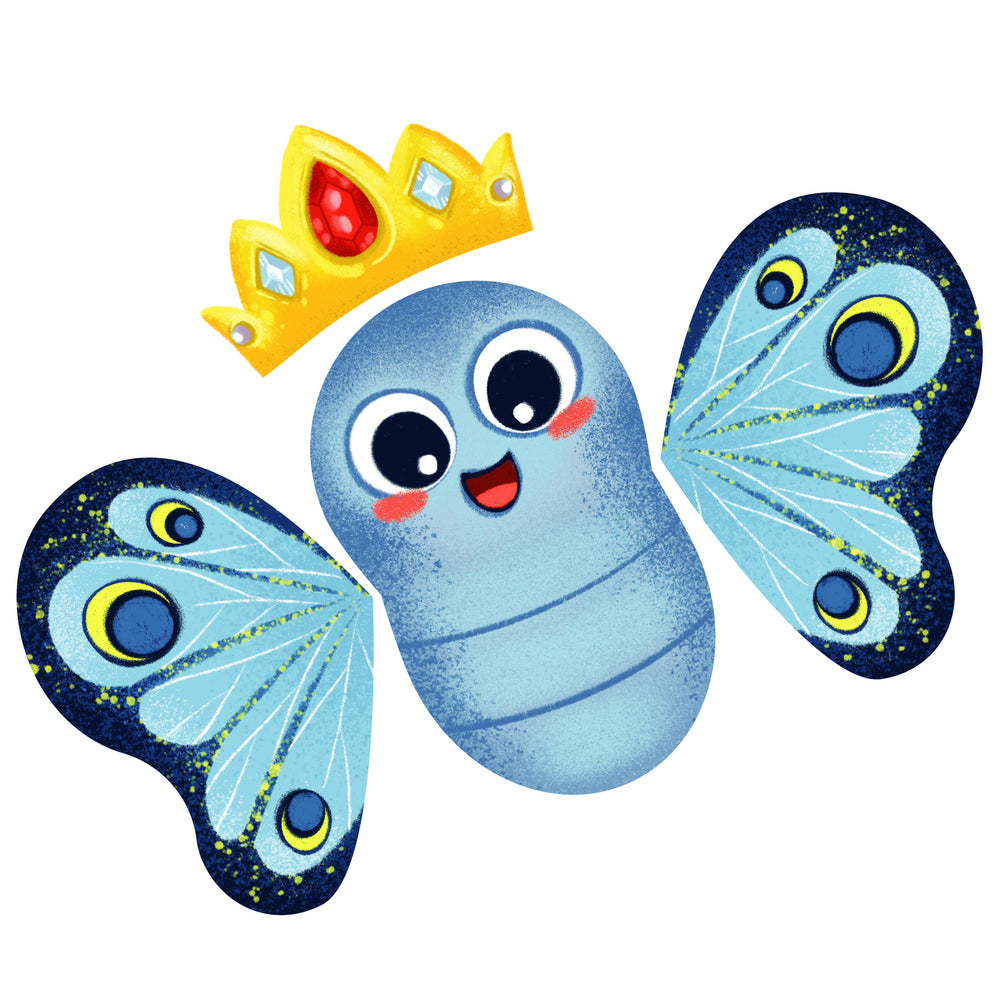 The Rules of Game
We make educational toys for children from all over the world.
We strive to do so well, indeed in the best way possible, because we believe that in the early years children lay the foundations for all the learning, skills and knowledge that they will develop later in life.

Every year with experiment with innovative technologies on materials, and on educational content and its functions, while always remaining faithful to our only mission: to "Give today's children the instruments to be better adults tomorrow". 
The Rules of Communication
At Quercetti, we believe that advertising aimed at children under 8 years old is neither appropriate, nor ethically correct.
Children are fragile and impressionable, and, on these grounds, they have to be looked after and protected.
Buying a toy must be a conscious choice, made by an adult who is capable of choosing the best for their child.
Our communication is therefore directed precisely at adults: in the past, present and in the future.