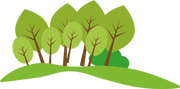 Explore our world
Alessandro
Quercetti
We were born in the early '50s from the intuition and, above all, from the inexhaustible desire to make the founder Alessandro Quercetti. Today we are in the second generation and we continue with enthusiasm and tenacity the family business on the basis of then: making toys that speak with the words of children and their growth needs.
Find toys for kids of all ages
Kid's age
We make educational toys for children from all over the world and we try to make them well, in the best possible way, because we believe that in the early years children lay the foundations for all the learning, skills and knowledge that they will develop later in life.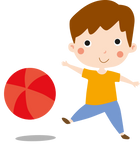 Play

with Us!

We start learning again from children, inspired by their way of relating to the world, of relating to time and space, of interacting with the objects around them.