We are a big family
Quercetti is a big family that works hard with passion and dedication every day, to be able to provide your children the greatest educational toys with the best value for money.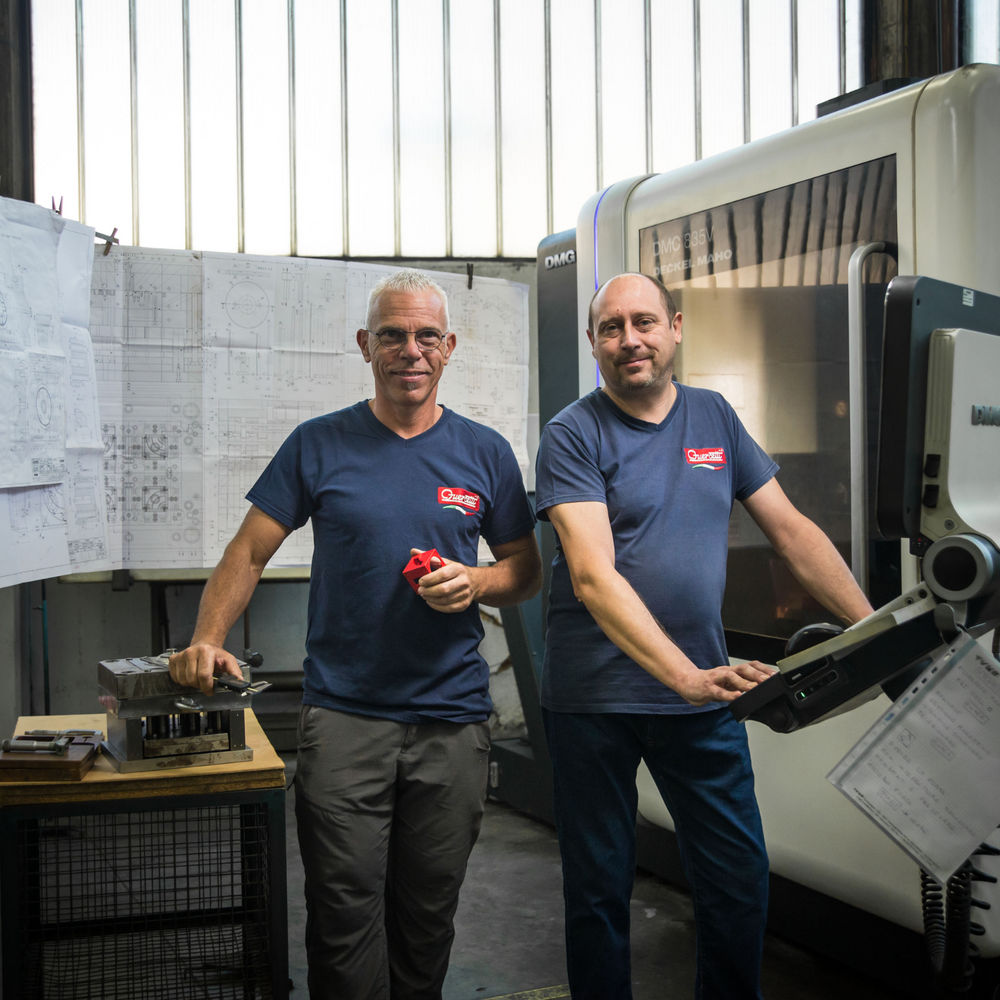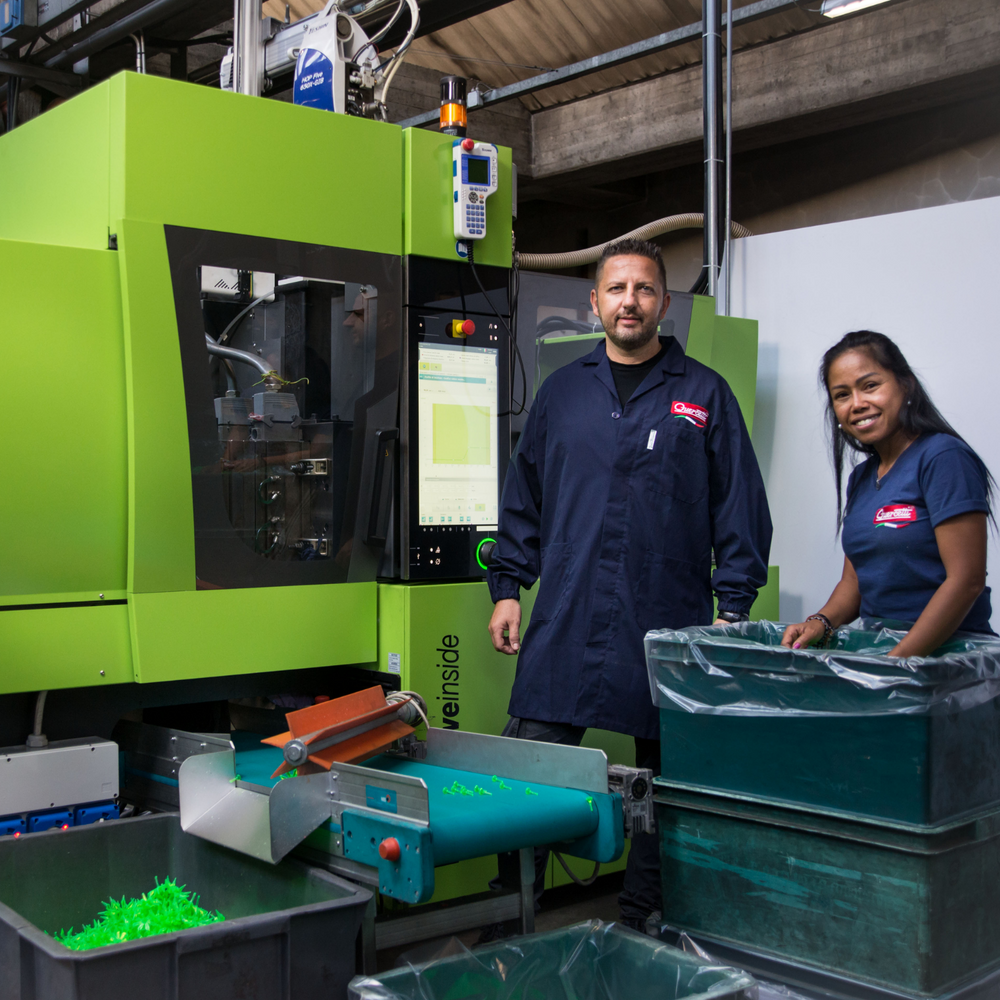 We carefully select all materials
We only use the finest raw material on the market, phthalate-free and non-toxic, in compliance with all current regulations regarding safety and environmental impact. The final result? Our toys are safe, they never break, you always have fun and you never stop learning.
Our toys "speak"
in an authentic way
When you buy one of our products, you are not "only" buying a toy, but also a genuine and authentic philosophy of knowing how to do things, where children's needs and employees' welfare come first.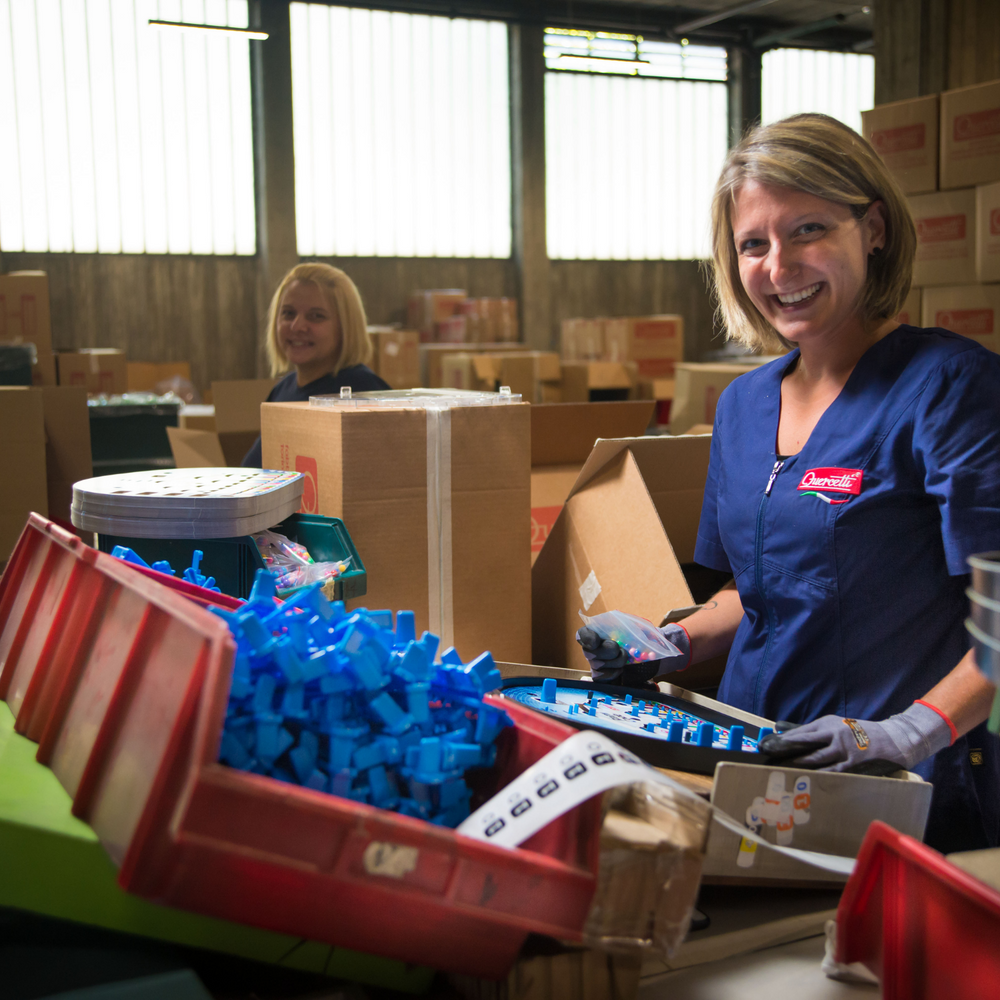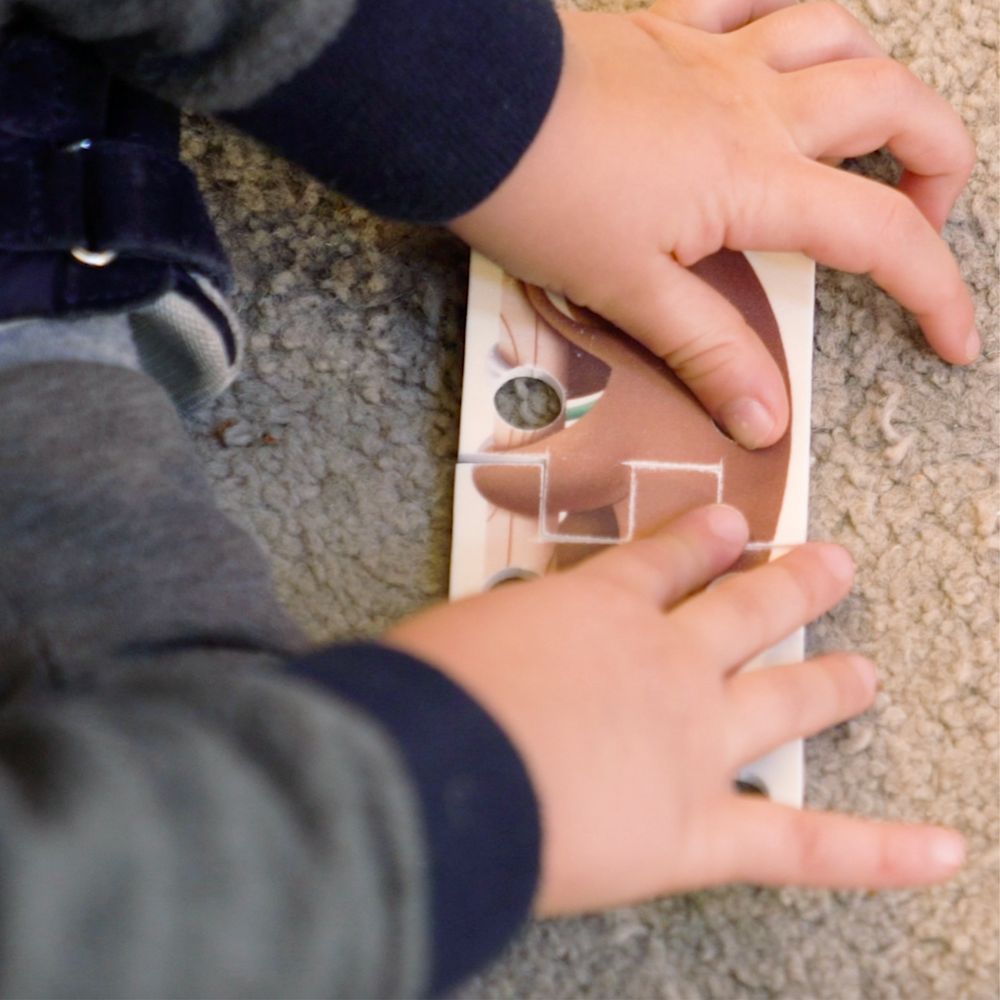 We believe in quality
100% Made in Italy
All our products are 100% Made in Italy and come to life in our headquarters in Turin, where we experiment, design and produce hundreds of new toys every year, remaining faithful to our tradition without ever losing the desire of innovation. Our products, all to be discovered and manipulated, are immediately recognizable because they have an essential shape, without frills: we leave the details, deliberately, to your children's imagination.
Quercetti is a great team
that loves its work
This is us, this is Quercetti, where children are at the heart of our choices and anything else comes along.