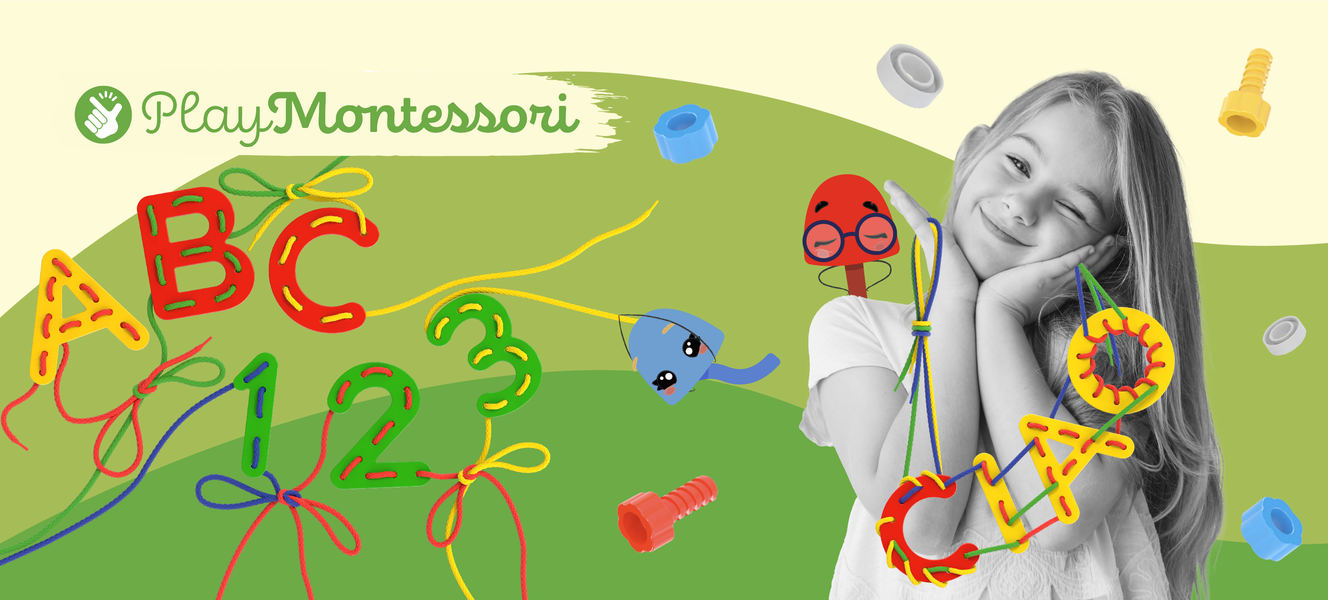 PlayMontessori
Toys designed according to the Montessori educational method.
Play Montessori is the new series of educational toys from Quercetti inspired by the work of the famous educator Maria Montessori.

Quercetti aims to provide children with the right educational material - special tools and toys designed and built especially for them - in order to develop their manual and reasoning skills.